There are almost as many types of rent contracts as there are wind turbines. Making accurate and timely rent payments can be an ordeal for owners of large renewable energy portfolios. But is it worth automating this process?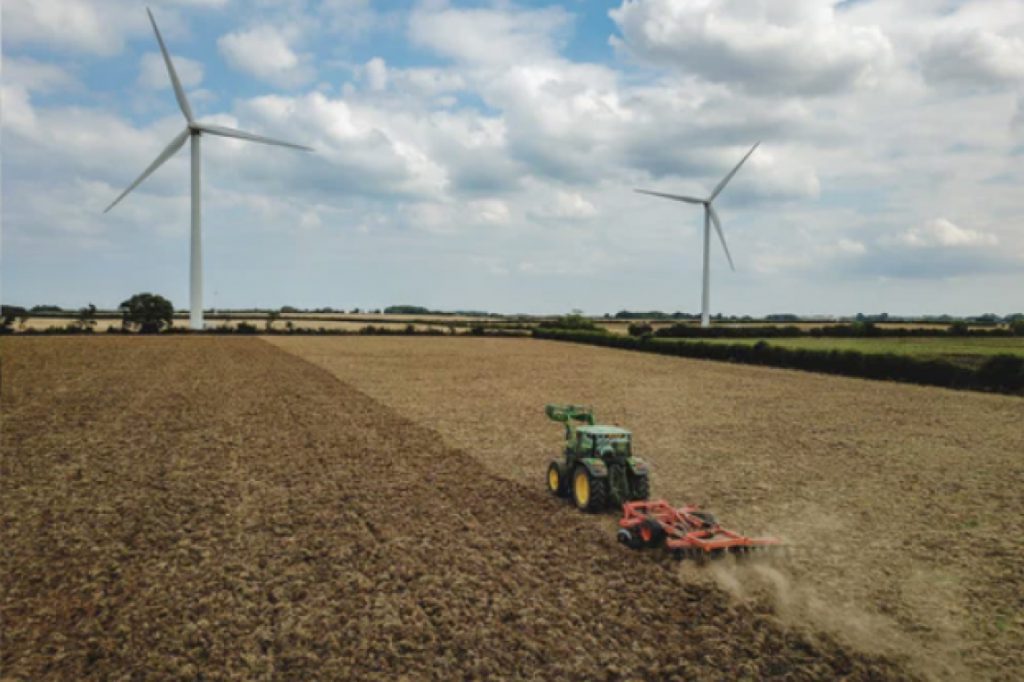 For owners of large renewable energy portfolios, calculating and processing rent payments is a headache. In addition to being one of the most time consuming and complex of all the admin tasks, it is one which must be done on time with little margin for error.
This combination of requirements (repeated, time-consuming and high-precision) makes rent payment ripe for automation. But the very factors that make rent payments complex for humans are what make it complex to automate. Each lease agreement is unique – there are common factors (base rents, royalties etc.) but then there are the details (advance and arrears payments, RPI and CPI reviews, Scottish quarters and English quarters, top-ups, landlord usage, and the list goes on.) Is it really possible or realistic to digitise all of the pertinent components of every lease agreement and automate the whole process?
Rent payment automation is a game changer
For the first customers of Visualwind's WAM renewable energy management software, rent payment automation was a key priority. And because WAM incorporated all the data streams needed for rent payment calculation (meter data, SCADA data, PPA/FIT/ROC rates and invoices), it was in theory possible to fully automate rent payment. We wanted WAM to be a serious time saver for owners of renewable energy fleets and so we took on the challenge of automating rent agreements. We knew it was not a small undertaking but the time and complexity of automating every lease in a large portfolio was considerably greater than we anticipated.
But for the customer it is a game changer. Each month instead of digging out data from multiple data sources and updating impenetrable spreadsheets, they now can view all upcoming payments in WAM. When they click into a payment they can see all the backing data and calculations clearly displayed and then it's just a click of a button to send out remittance advice to their landowners and send payment details to their accounts team for payment.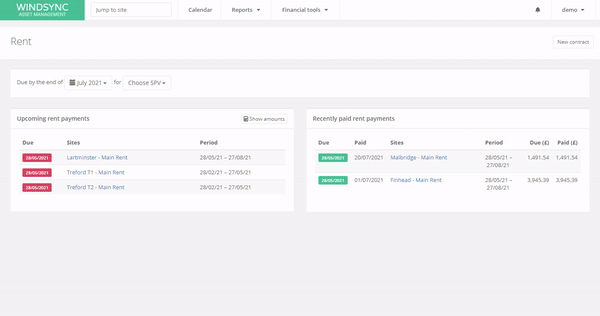 The great thing for us is that having having gone through the painful process of digitising hundreds of lease agreements, we've have most bases already covered. When a new customer begins using WAM, there is inevitably something new in their lease agreements that need handling in WAM but by and large the process of onboarding new lease agreements is very quick.
Find out more about WAM software or get in touch with us to find out more.